VOX Cinemas at Red Sea Mall in Jeddah
With 1,400 comfy seats to sink into and Saudi Arabia's largest IMAX screen, VOX Cinemas at the Red Sea Mall in Jeddah has brought a whole new level of excellence to a night out at the movies. One of the newest VOX Cinemas in the region, this multiplex offers everyone a great time, from VIP luxury experiences at the three GOLD screens, and a bright and colourful KIDS cinema for the little ones. A night out at the movies is at the top of everyone's list for entertainment in Jeddah, and VOX Cinemas have ticked all the right boxes, with easy parking, fabulous food, and premium quality sound and digital projection that brings the latest Hollywood and Bollywood blockbusters to life. Expect a mix of around 300 different films a year, almost one for every day!
Location: Level 2
Address: King Abdul Aziz Rd, Ash Shati, 21146, Jeddah
EXPERIENCES AVAILABLE
Try something new every time you visit VOX Cinemas. With over eight unique moviegoing experiences, you'll never get tired of watching movies in style! How will you be watching the latest blockbusters?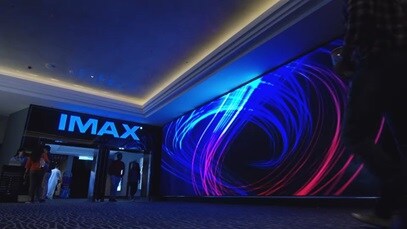 IMAX
Experience films to the fullest when you watch them in IMAX. Larger-than-life curved screens, a perfectly tuned integrated sound system and comfortable seats make IMAX the perfect choice to see the biggest blockbusters.
---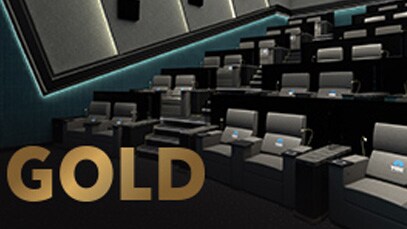 GOLD
GOLD by Rhodes is for the film fan who wants to indulge in some extra comfort while enjoying their movie. We've partnered with Michelin-starred Chef Gary Rhodes to launch a menu offering a variety of cinema snacks with a gourmet twist, bigger bites and refreshing mocktails.
---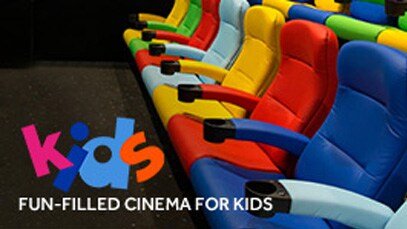 KIDS
KIDS is a unique cinema concept built just for little movie fans. Children and parents can watch the latest animation, action and adventure films in our family-friendly colourful cinemas.
---
Food and drinks
For every film, there's the perfect snack. Whether it's sweet or salty popcorn, chocolate treats, or something a little more sophisticated, VOX Cinema's selection of food and drink complements your viewing experience perfectly.
Click on the button below to know more and to check out the menus.